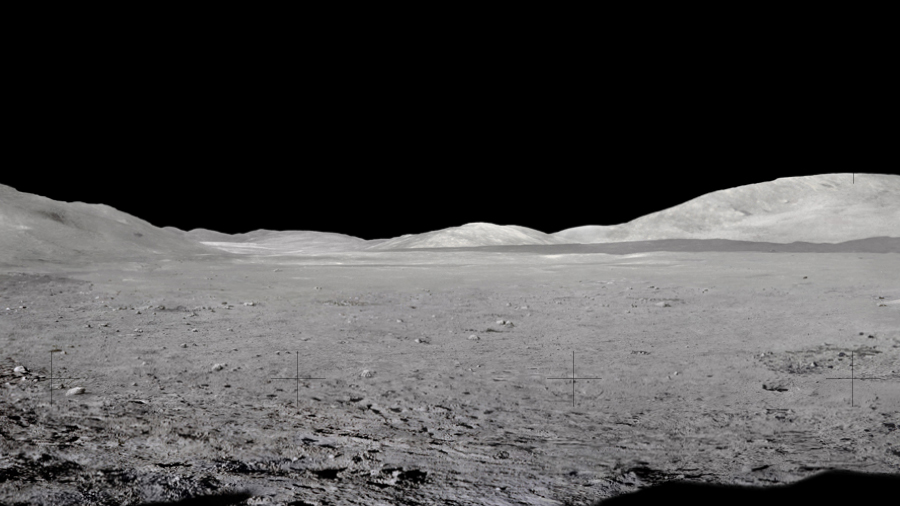 The previous night, I had been the jaguar's apprentice and the first thing I learnt was how my body felt. This night, I learnt how to mother my jaguar-self into being, in the agony and ecstasy of birth. When, with one last effort, the process was complete, the first thing I did was sniff myself. I smelt of meat and musk and damp hot fur. Jaguar, in groin, pelt and whisker, panting and alert.
I was willful, I was hungry, I was solitary, I was proud. The jaguar walks its own sure way, treads its own path with certainty and a tender ferocity. Beyond love, hate or complexity, things fell into two categories, those on the side of death and the wasteland, and those who walk with the jaguar on the side of life and the wild. From a longer for life, I roared myself into being and now sheer life brimmed me to overflowing.
"We can send you to the stars," one of the shamans had said to me. (They were pleased because they felt I had an aptitude for ayahuasca, that I could use it and learn from it, and from what they could teach me.) And now, in my hallucinations, I saw the stars and leapt for them, pouncing from star to star until I wanted to lick the moon. So I did. The crescent moon, like a slice of white papaya, was small enough to be held in one paw. I caught it gently with my claws and licked its wet smoothness with my rough tongue. What flavour is the moon? Cool water.
(Source: Wild—Jay Griffiths)
Learn More