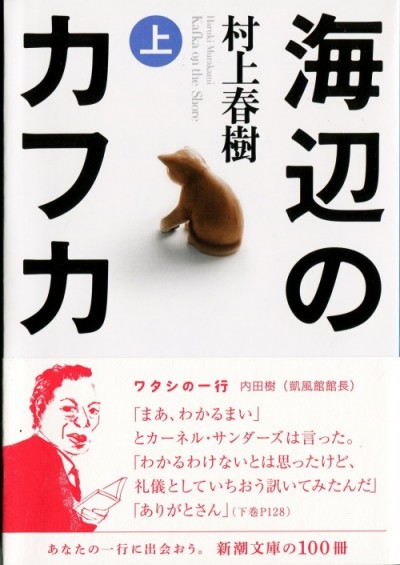 Chapter 17
It's my third night in the cabin. With each passing day I've gotten more used to
the silence and how incredibly dark it is. The night doesn't scare me anymore–or
at least not as much. I fill the stove with firewood, settle down in front of it,
and read. When I get tired, I just space out and stare at the flames. I never grow
tired of looking at them. They come in all shapes and colors, and move around like
living things–they are born, connect up, part company, and die.
(Source: Haruki Murakami—Kafka on the Shore)
Learn More